build an inclusive local challenge (two weeks $8)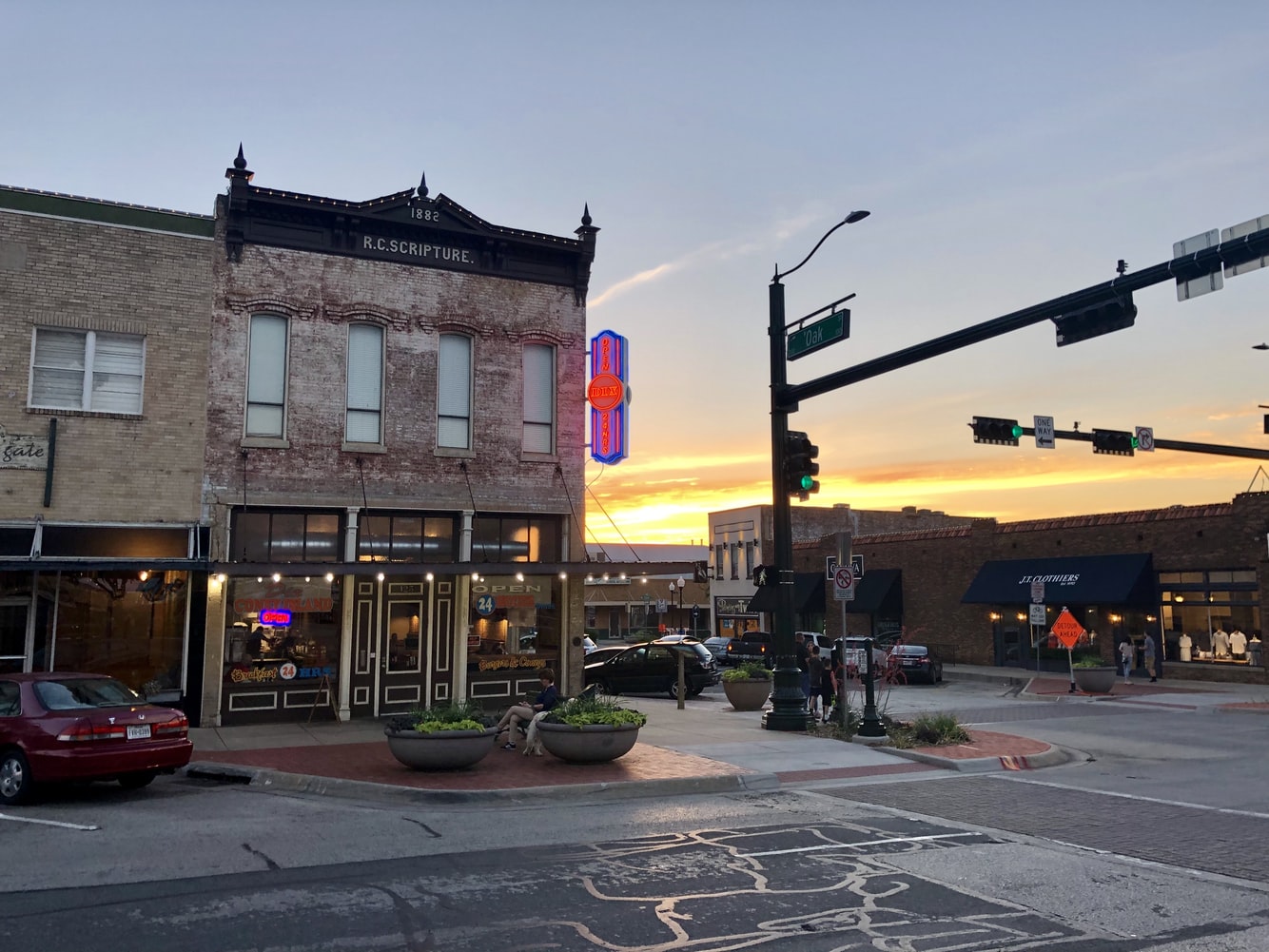 Design an inclusive virtual challenge on a custom route visiting local landmarks! You can just add a few addresses below to quickly build and launch a virtual route. Or you upload a GPX file. Participants will have two weeks to complete the route, doing as many loops as they want.
each racer pays:
− $8.00 −
• no setup fee
• participants can log 80+ activities (yoga, gardening, running, etc) to advance on the route
• 2 week duration
• includes personalized digital bibs and finish placards
• ambitious participants can repeat the route
• order 100+ coupons to include two postcards and your company's logo on all bling
• premium options include Postcard Builder, Participation Levers, Coupon Console, Donation Modules, Registration Tiers, White Labeling, Content Consulting
• relax and enjoy Racery's technology, support and expertise!
---